Briefly about us
It began in 1998 with Equiterapi.com. In 2012 we became MD Kleen and 2016 we took the name Alternative Health Works, as our goal is to work internationally. We run the company named Daniel and Mia Kleen. We treatpeople, horses and small animals. It is our results with the treatments of thehorse that made us famous. We work with personalized solutions and choose the person or therapies that best suits each patient.
The base of all treatment is Chinese medicine TCM. Based on this, we make an individual treatment with acupuncture, herbs or manual
therapy. We have very good relationships with veterinarians, dentists, farriers, and other proffesioner around your horse. We can guide you right.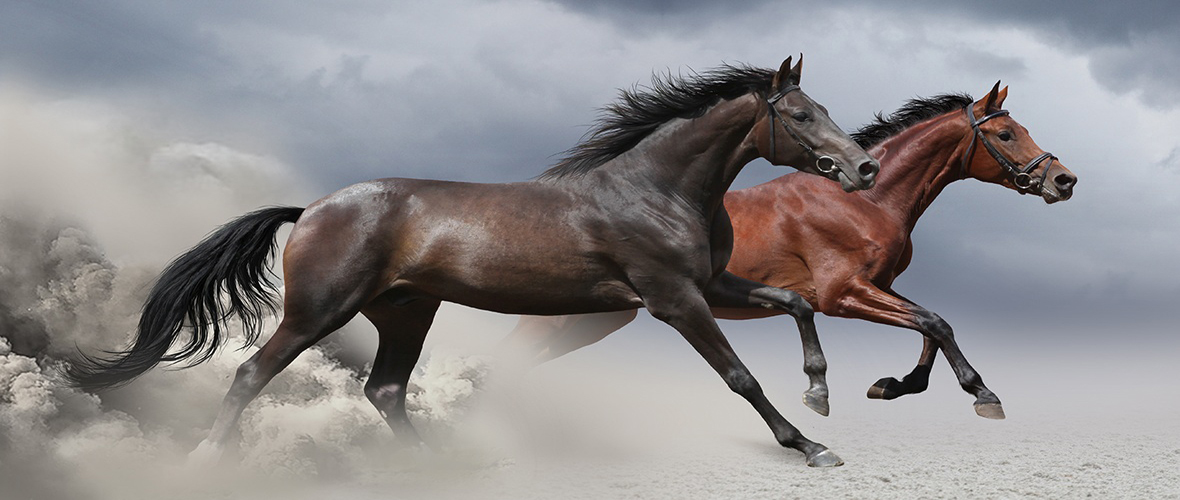 Webshop 
The shop selling herbs grew after requests from clientele and contains much of what is needed to keep the horse healthy. Our brand of herbs called HerbalWorks by Sweden. In addition to the herbs that are available, where do we like individual herbal formulas specifically for you and your wishes. To get an individual mix comes soon a great tool on this page. Using Webtherapist, we can mix the herbs that are tailored to the individual situation here and now. Webtherapist is under renovation and will be launched in in 2017.
Acupuncture, Manual Medicine and Herbs
It is on the ground the whole business rests. There are therapies that are closest to our hearts and which we consider to be the most powerful. Our great specialty is Chinese medicine ie acupuncture and herbs often in combination with other manual or chiropractic therapy.
We are based in Gothenburg, a reception in Mölndal where you are welcome alone or with your dog.
For your horse, we come out to you. If there is anything you want to know about us, our therapies and complementary therapies in general – do not hesitate to contact us!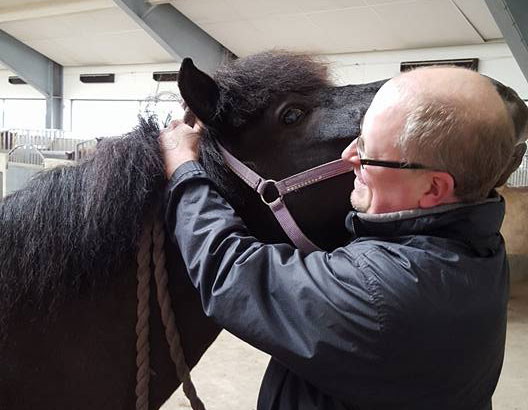 Daniel Kleen 
Daniel is herb-artist. He probably has the largest alternative medical library with books in Swedish, English, German and Spanish. He also speaks a bit of  Arabic and Chinese. On the desk are books he works on. Daniel is an incredible source of knowledge. His goal is to teach and educate.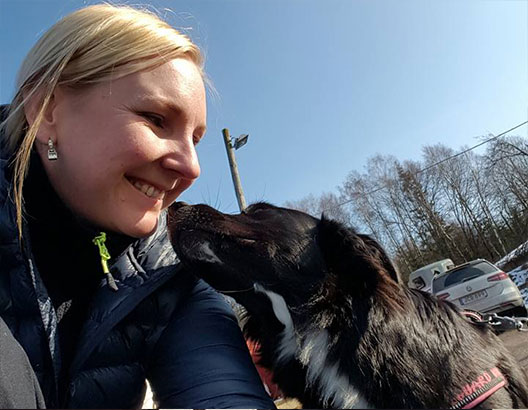 Mia Kleen
Mia has an incredible eye for the big picture. She usually looks directly at an individual or a equipage and sees where its problems are. She is an amazing therapist for both horse and human. Mia ispassionate about helping animals and people feel better and perform better. Her dream is to coach at the international level.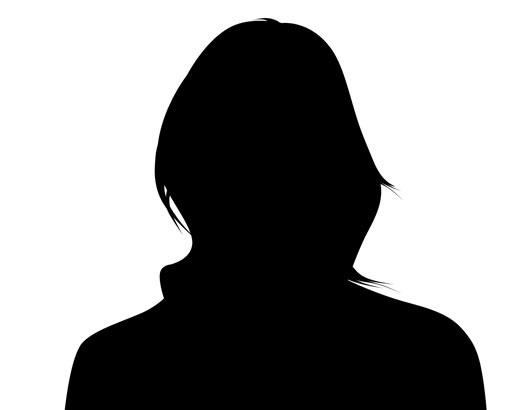 Evelina Nyberg
Evelina works full time with us and is also taking our class to become a horse therapiest. She takes care of the webshop, customer contact, assist with treatments and takes care of things around the company. Evelina lives in Boras with her horse and her dog who also assist in the office sometimes. She has a passion for horses andher vision for the future is clearly to be working with these wonderful animals full time and make a difference for both horses and riders.